Projected Starters:
QB: Philip Rivers
WR1: TY Hilton
WR2: Parris Campbell
RB1: Jonathan Taylor
RB2: Nyheim Hines
RB3: Marlon Mack
TE: Jack Doyle
K: Rodrigo Blankenship
D/ST: Colts Defense/Nyheim Hines
Quarterback: New playbook, new uniform, not exactly a recipe for success. Rivers is coming off an abominable 23/20 TD/INT 2019 season, one of his worst to date. Still, the veteran has rarely dipped below 255 fantasy points as a season total, missing the mark just twice in his career. That figure would be fringe-top-ten production should thee annual projections align with end of season tallies, and would mark just a 2 point bump per game from Jacoby Brissett's 2019 campaign.
Listen – with all due respect, Rivers is definitely more talented than Brissett. He is inheriting the league's best offensive line after struggling to find time in the pocket last season, and will be coached by Frank Reich. This offense is just over a year out from a 39 passing touchdown season, and I have no doubt Rivers will see increased production in every statistic. The guy is doomed to never be elite, but if you are in a 2QB league or looking for security at the position, Rivers has proved himself as a reliable, middle of the pack fantasy option. At 38-years-old, his age is certainly worth considering, but his completion rate is still top tier. Ride the newest Colt with leveled confidence.
Wide Receiver: Keenan Allen may think he is criminally underappreciated, but TY Hilton has broken 1k receiving yards and 6 TDs most of his time in the league. Expect the revenge tour to go accordingly. Hilton is going to inherit Allen's enormous target share. Say what you will about sophomore Parris Campbell, but TY Hilton has zero excuses not to dominate the stat sheet this year. He is going 55th overall (6th round ADP) but he has a higher ceiling than most in that contingency. Worth a reach if you are looking for a medium risk, high reward caliber WR2.
Running Back: Many hands make light work, but too many cooks in the kitchen spoil the broth. I'd never heard the "spoil the broth" part of that saying until looking it up to use here, but no imagery better suits the Colts backfield. Taylor is a fantastic player Indy was able to nab in the second round, joining Marlon Mack (coming off a career year) and Nyheim Hines (a receiving RB who will see plenty of targets under Rivers) in a stacked depth chart. Some speculate that Mack and Taylor could become just the eighth teammate duo in league history to break 1,000 rushing yards apiece, but that is woefully optimistic. Taylor will have less time to learn the playbook because of COVID's shortened training camps, and Mack hit just 1,091 yards prior to splitting carries. Taylor is the Keeper League selection of choice, but as long as all three play, none will produce enough to merit more than Flex/fringe RB2 expectations.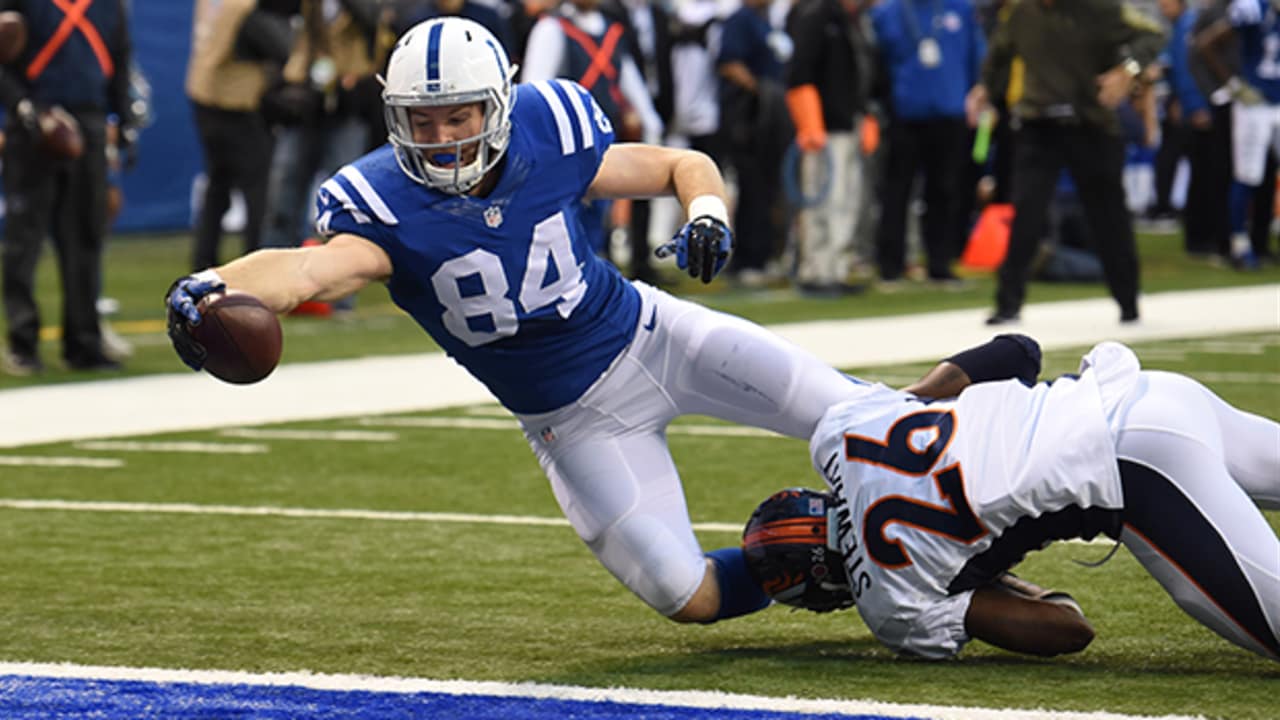 Tight End: Jack Doyle returns as the clear #1 at the position, made even more so with an injury to Trey Burton. The departure of Eric Ebron would have signaled a breakout season for Doyle, but Burton was quickly scooped up. Ebron was a much more ferocious competitor for production, so Doyle will still be poised to build on his historic success. If the Rivers-to-Gates connection is of any indication, the new signal caller likes to throw to tight ends. TY Hilton and Nyheim Hines are the only two major challengers for targets, so look for Doyle late as a reliable, albeit not lights-out, tight end option.
Kicker: Chase McLaughlin out, Rodrigo Blankenship in. Blankenship, for those who do not remember, is the four-eyes kicker from Georgia and an absolute stud. There is no reason to draft him, but if this offense clicks, keep an eye on Blankenship as a midseason add for rosters whose kicker isn't working out.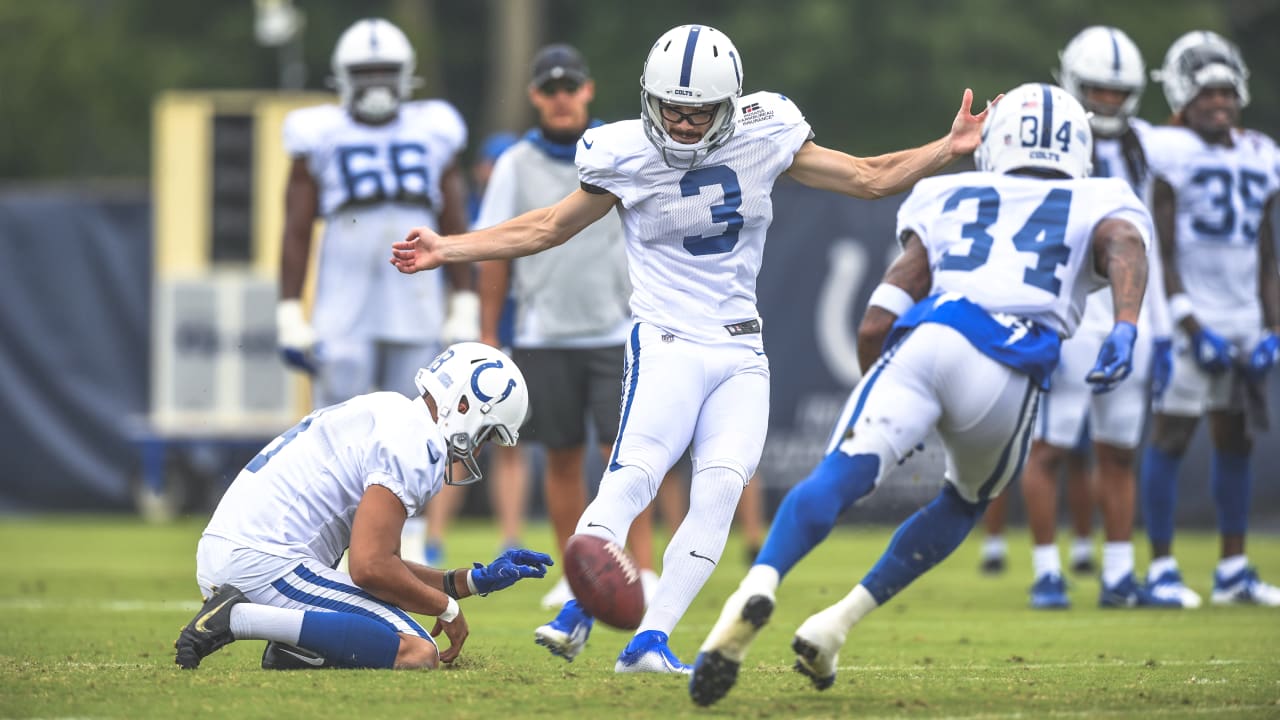 Defense: Last season the Colts defense scored 8+ fantasy points in 8 games, which is firmly decent! They did not do much in the offseason to overhaul the unit, but should be a great streaming option for fellow fantasy managers who play the waiver wire on defense.